The class of 2022 recently started their first year of college. The focus of admission departments will soon switch to finding new strategies for increasing student enrollment for next year. College admissions are more competitive than ever before, so it is crucial to be prepared. New trends are always coming out for college websites, and we're always learning new tips. The following list contains must-haves for all higher-ed websites if they want to increase student enrollment, based on our experiences.
Mobile should be your top priority
The transition from desktop to mobile usage is increasing every year. Close to 95% of Americans now own a smartphone, and 28% of 18- to 29-year-olds use smartphones exclusively for online access.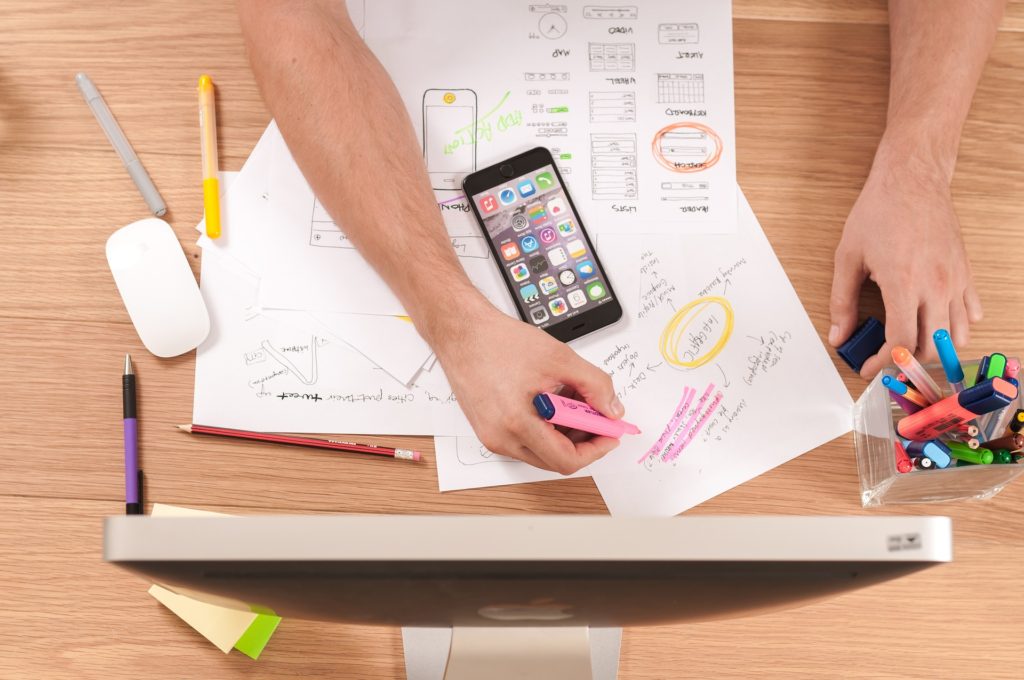 So making sure that your institution has a mobile-first website where users can find the information they need on every platform is an absolute necessity.
Your website should be accessible
Another necessity is ensuring that your website is designed in compliance with applicable accessibility laws. There are standards, and guidelines now in place including the ADA, WCAG 2.0, and Section 508. Higher-ed website teams usually make updates to their website often, potentially by several different editors, so this might be a daunting process. One edit can potentially throw the entire website out of compliance and make it unusable for users with accessibility needs.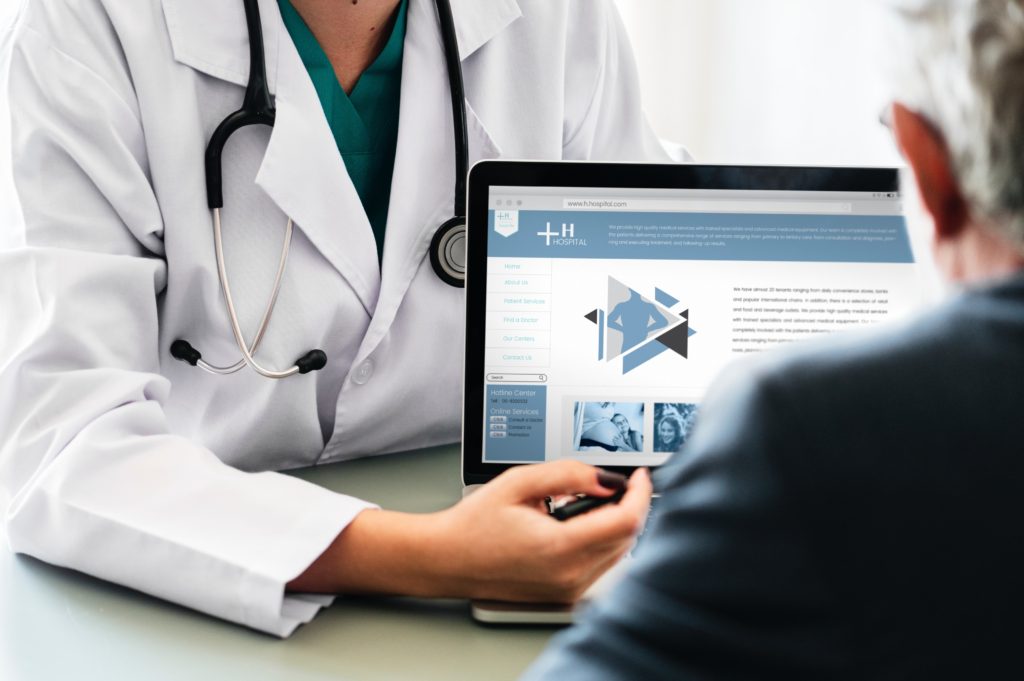 Making accessibility a priority keeps your school out of potential legal trouble and helps you avoid unnecessary fines. In addition, it also allows all of your users to find the information they need. You can turn college campus into a welcoming space to increase student enrollment is by focusing on accessibility. By taking the steps to make sure that everyone can access your website, you are casting a wider net, and making your current students feel welcome.
Know Your Users
Content is vital. Good content starts by knowing your audience and speaking to them. What type of student does your school currently attract? What type of student are you trying to attract?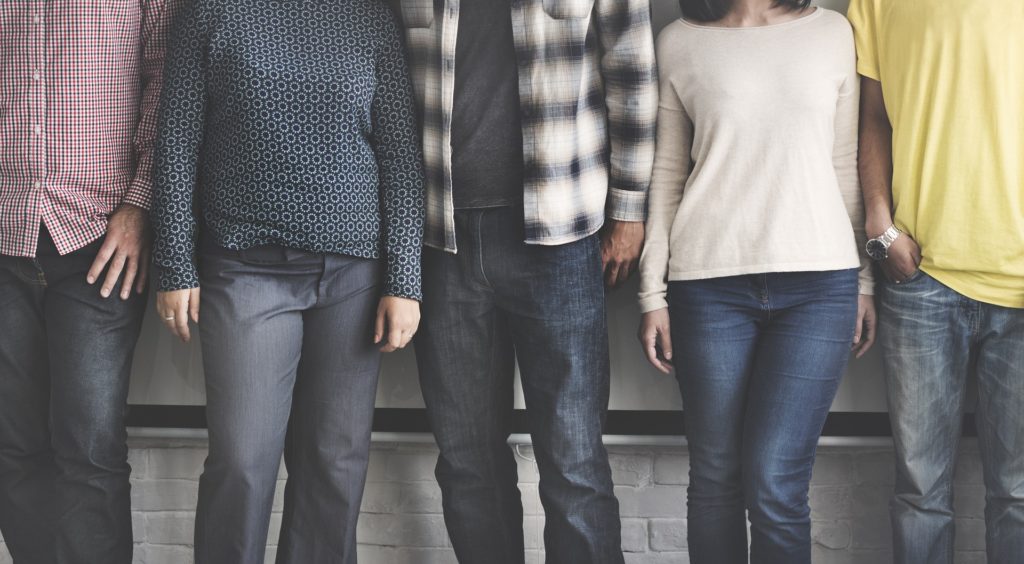 By understanding the background, needs, and goals of your potential students, you can create messaging that will relate to your target audience. By speaking directly to these users, you can further convince students that your college is the place for them.
New Student Journey
Regardless of how good your website is, nothing matters if you can't properly track and follow up on your potential leads. One of the most common mistakes we see in organizations is letting potential students fall off the radar. A good website is a great tool as an introduction to your school, but it can't do everything.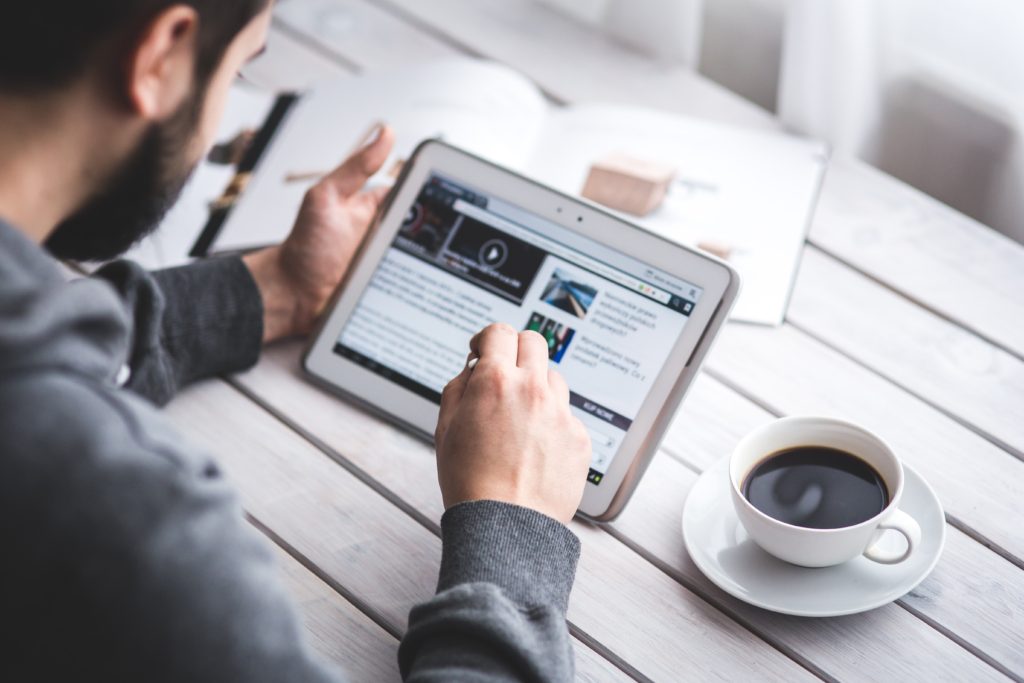 It can be beneficial to look at the entire admissions process like a customer journey to make sure that prospective students are taken care of. Does your website include steps for new students to take to gain admission? Is there content available for every part of the process, from awareness of your college to alumni organizations for years later? If not, that would be a great next step.
How to create strategies for increasing student enrollment
Your users should be a top priority when designing your website. And it should make their experience as stress-free and informational as possible. After all, if you want prospective students to feel at home at your college or university, you need to make your website into a welcome mat.