Case Studies for Advancing Health & Medical Digital Solutions
Our clients include, among others, Partners Healthcare, Boston Medical, Intersystems, the Southwest Oncology Group, EBSCO Health, and Access Health CT. Together, the RDW family of companies, has consulted for over hundred healthcare organizations.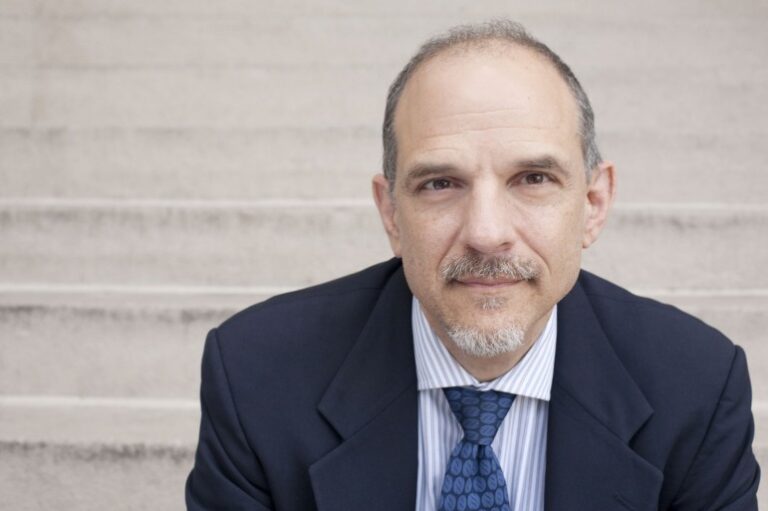 Browsable Data, Easily Found
Innovative intranet tools for the largest employer in Massachusetts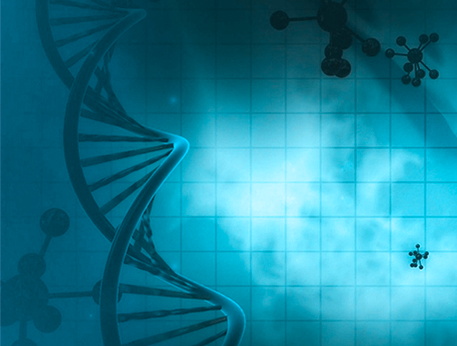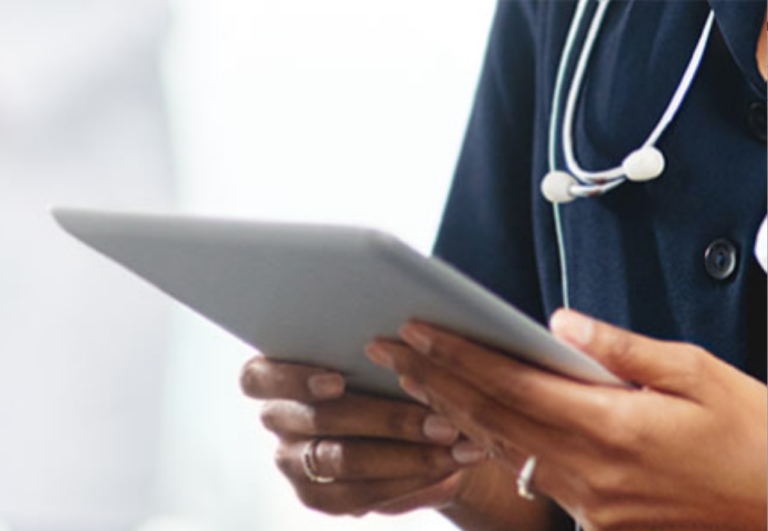 Evidence-based information, nursing skills, allied health resources, healthcare BI, research tools and products
Improving the workplace for clinicians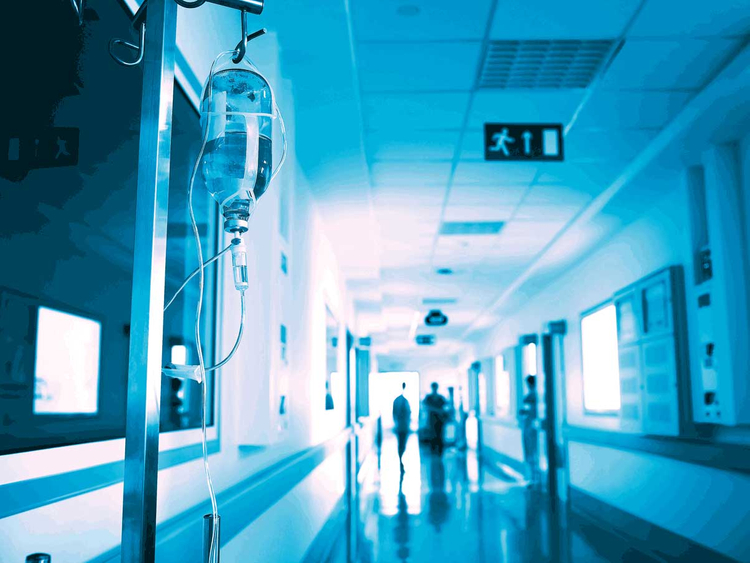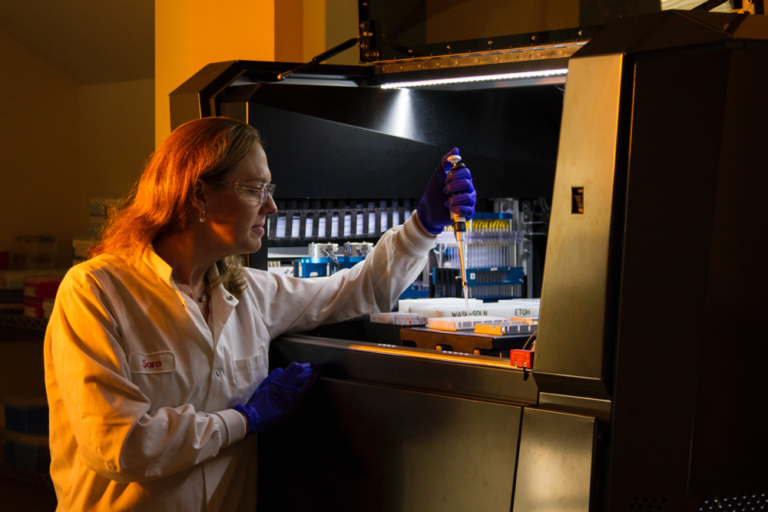 Keeping teams streamlined with a user-centered intranet
Partner with Us - Elevate Your Digital Strategy
We know how to build sites that support your business. We can speak directly to your customers. Over 95% of our clients have seen these results. Are you next?