Your partner in strategic creativity
WE BELIEVE IN COLLABORATION
At iFactory we create innovative, award-winning digital solutions for schools, publishers, healthcare + medical organizations, and mission-driven not-for-profits. We strive to deliver on one promise: create rigorously designed, beautifully executed interactivity that enriches our world.
A ground-breaking online experience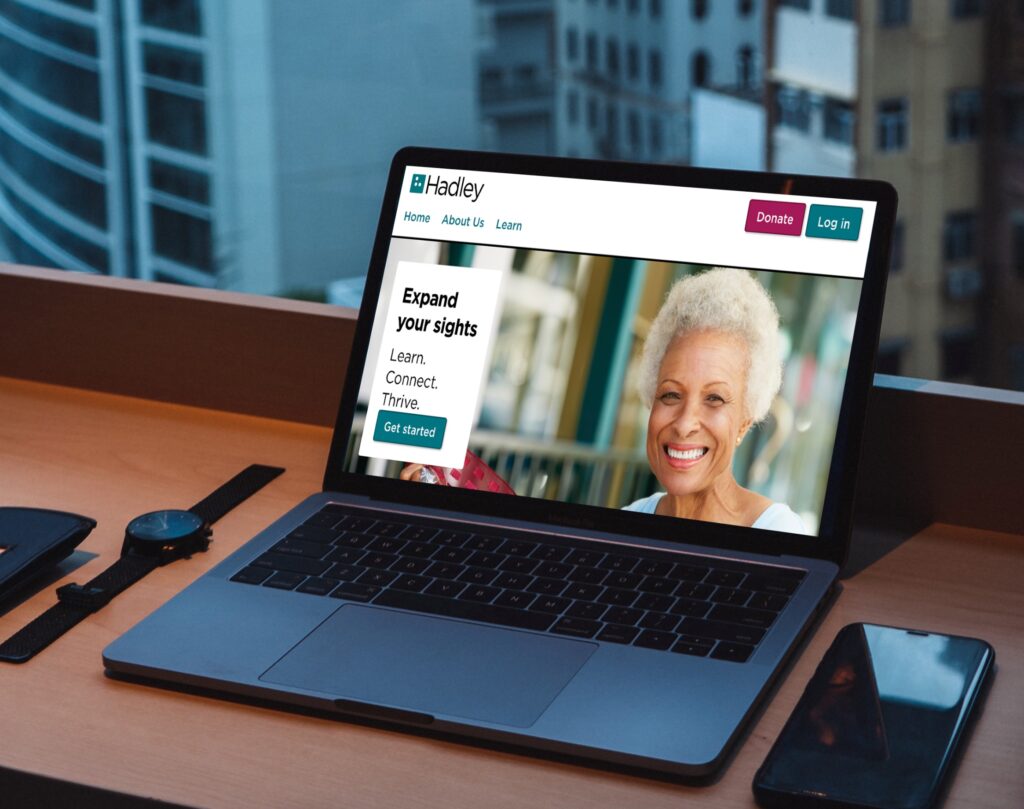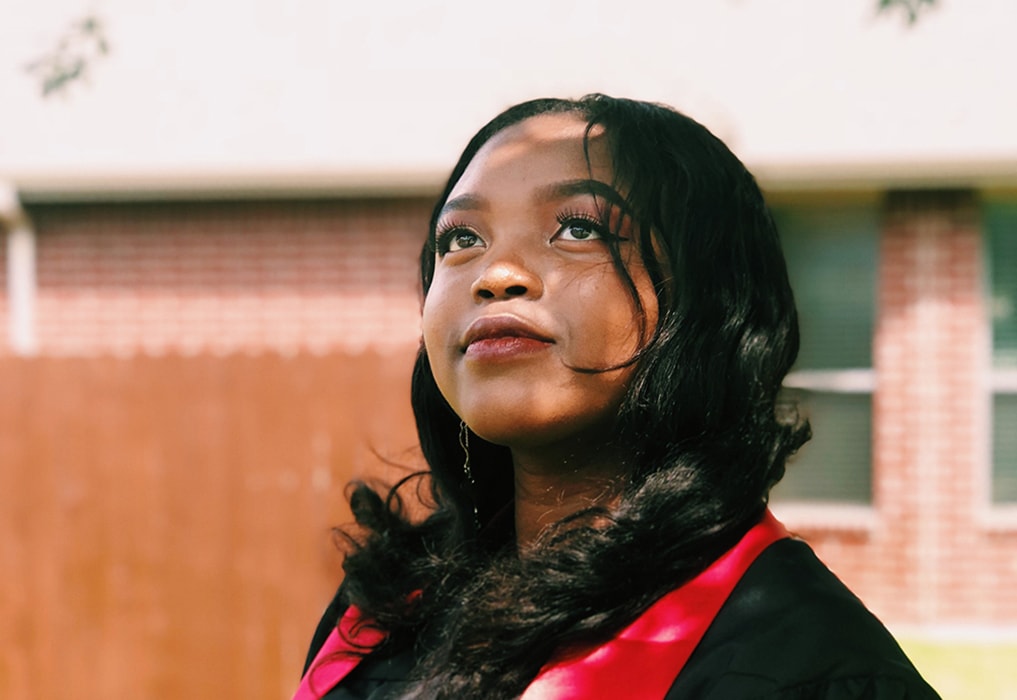 Rutgers Undergraduate Admissions
Innovative intranet tools for the largest employer in Massachusetts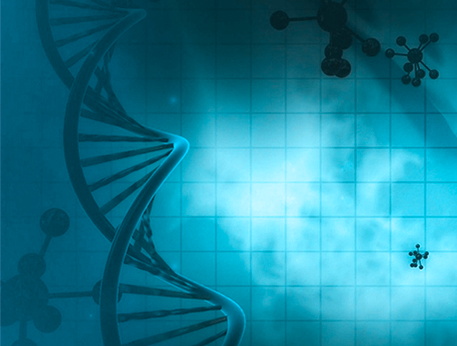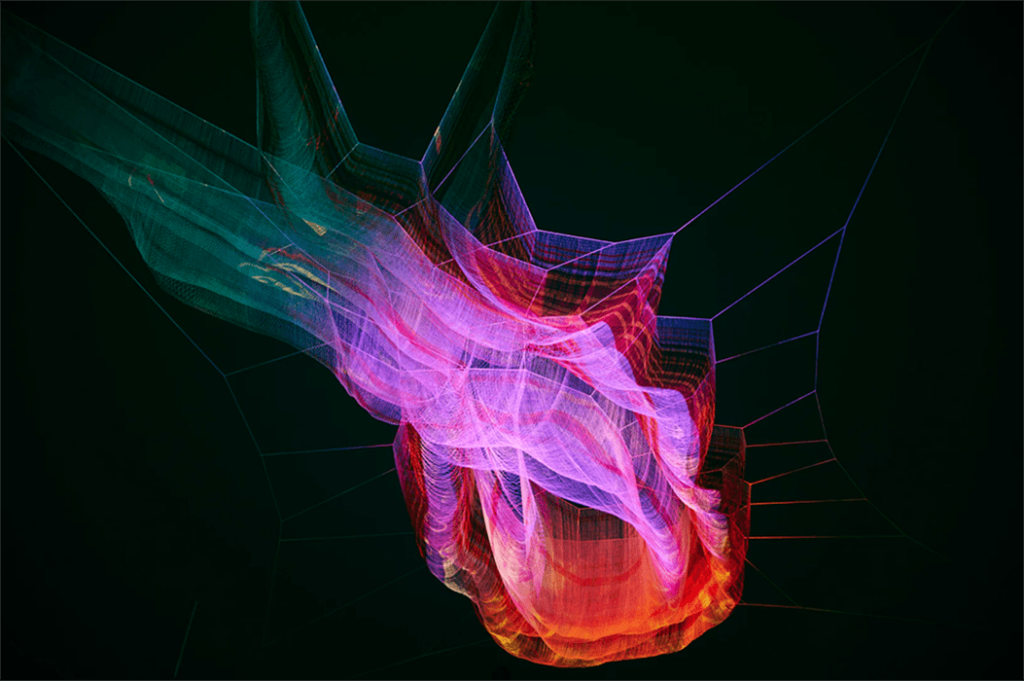 Where technology and collaboration collide
A redesign inspired by Instagram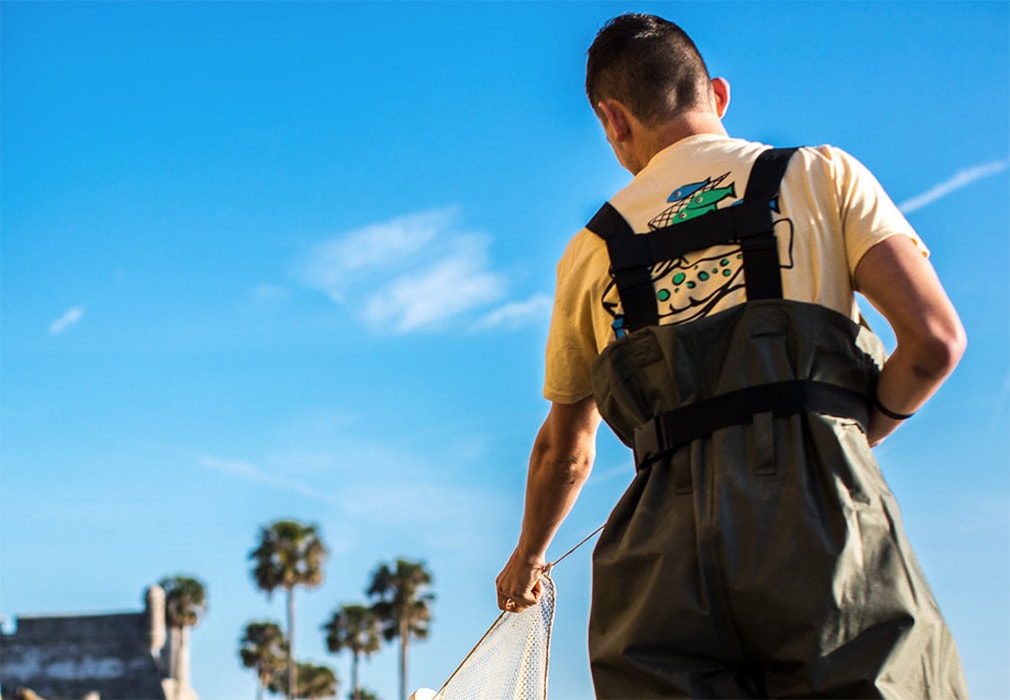 in client satisfaction ratings
"If you want to work with talented and caring individuals who know that the end result is not only a reflection of their brand, but yours as well, then choose iFactory. "
FLAGLER COLLEGE
"As a project manager, I appreciated the fully transparent project execution methodology. I knew what to expect, experienced what I expected, and was able to count on delivery from iFactory every step of the way."
MICHELLE RUNGE
"We enjoyed working with the iFactory team and the 'WOW' factor of our newly designed website.... You have been amazing to work with AND delivered an amazing product."
Lori Ridgway
Director of Marketing & PR, Central Wyoming College
"iFactory's strategic approach and processes for keeping us on target were instrumental in the successful launch of a new website that our entire community is proud of."
William M. Plate Jr
Vice President | University Communication and Marketing Coastal Carolina University
"Throughout the project there was trust; trust that we would finish on-time, trust that each decision would benefit the university, and trust that the finished product would be something in which we were both proud."
Robin Robinson
Framingham State
"iFactory has been nothing but stellar. I have been really impressed by the whole team. This has been such a positive experience! It's really helped knowing that I can call you at times when I can't sleep at night to help me think things through."
Lauren Roth
Assistant Vice President of Marketing | JCC
"The entire iFactory team was great to work with. Their expertise, advice, and patience were greatly appreciated."
Kevin Bubb
Lansing Community College
"It feels like we have a solid relationship, and I have enjoyed this process along with the responsiveness and repeatability of the entire team. It has been a great experience! I hope we have the chance to work together again in the future."
Tammy Bartolet
Lehigh College of Education
"Once again iFactory was our choice, and they finished this very major undertaking on budget and on schedule. It is not an understatement that iFactory has been a major part of the growth and success of the Lincoln Institute over the last 15 years."
Dennis Robinson
CEO | Lincoln Institute of Land Policy
"I just want to let you know how much I appreciate your team and their approach to client service. I know that we aren't the easiest client, and your team has been so diplomatic and level-headed in dealing with us. We really appreciate it. They have been great, actually, and it has been great..."
Patrick O'Connor
Assistant Vice President, Technology | MASSART
"You've knocked it out of the park and then some. Sam and I are very grateful to have iFactory in our court, and we are singing your praises here on a daily basis."
Chris Dufort
North Shore Community College
"Working with your team has been wonderful. I actually miss you guys. Your work, people, and customer service have all been excellent. Thank you! I'm really excited about where we're heading!"
Jen McGivney
Digital Media Director | Queens University
"iFactory has been an exceptional partner in all aspects ranging from strategic planning, design, and execution. They have become an important part of our overall team working in tandem with marketing and our in-house IT department."
Page Hetzel
Digital Director | Stanford Graduate School of Business
"The iFactory team is patient, creative, honest, flexible, smart, and never-quit, soldier-on, bitter-end hardworking. And the project management? The best I've ever seen in 30 years of business."
Wendy Lawton
Program Director | SWOG
"iFactory brings a bench of design and development experience to the table for companies who needed to innovate quickly. Just as critical, they bring the management, communication, and intuition needed to take often loose requirements into great product."
Ron Mantana
Director, Digital Products | World Wrestling Entertainment
iFactory is part of RDW Group
Want to learn about all the ways we can help your audience discover and love you? Check out the other side of the family: RDW Group. They deliver top-shelf executions across every aspect of marketing and public relations, including in-depth research, thoughtful strategy development, detailed journey mapping, fully integrated cross-media campaigns, great creative, tech-savvy analytics, and more.
We're here to help you transform your digital presence.  If you'd like to work with us, get in touch.