You can pick your colleagues
We're one of the top digital agencies because of our culture. We've been here for a good time, a long time, because we work together across disciplines to create amazing web experiences for our clients. We believe the magic happens on the Post-it notes, during regular conversations, and when we slow down so we can ask just the right question. We're 25 years into the journey, but we're still charging forward.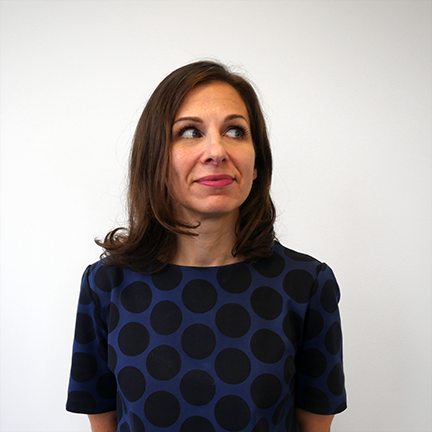 Vice President, Operations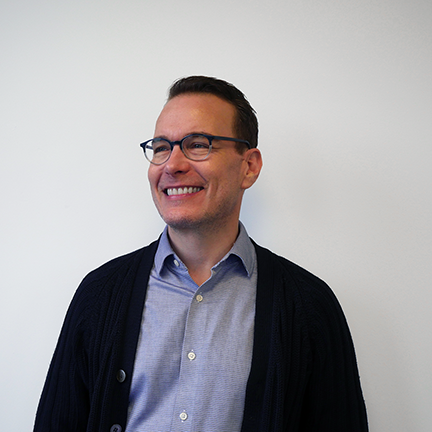 Account Services & Strategist VP ​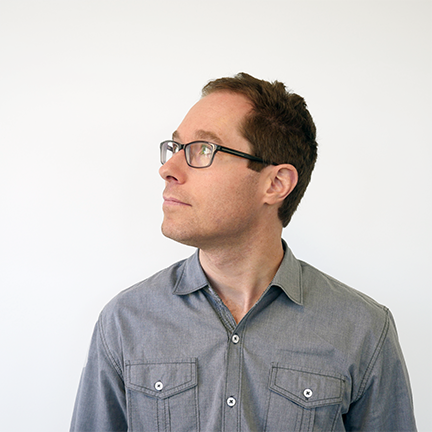 Director of UX and Design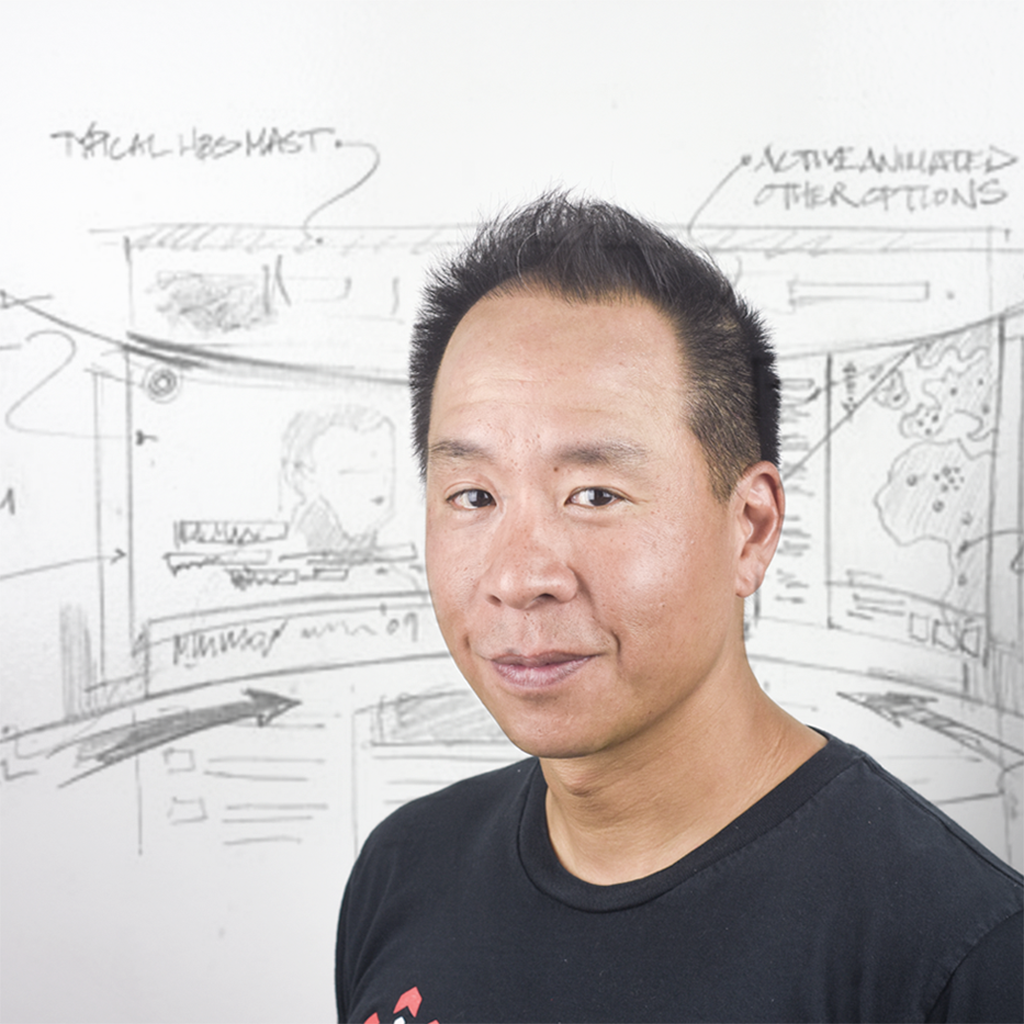 run to reduce stress every week
We're here to help you transform your digital presence.  If you'd like to work with us, get in touch.