Higher Education
Web Solutions
Every school has its own story to tell. We've spent the last 20 years crafting a web design process that effectively serves the higher education market, with flexibility built in to ensure space for wildly creative and customized digital experiences.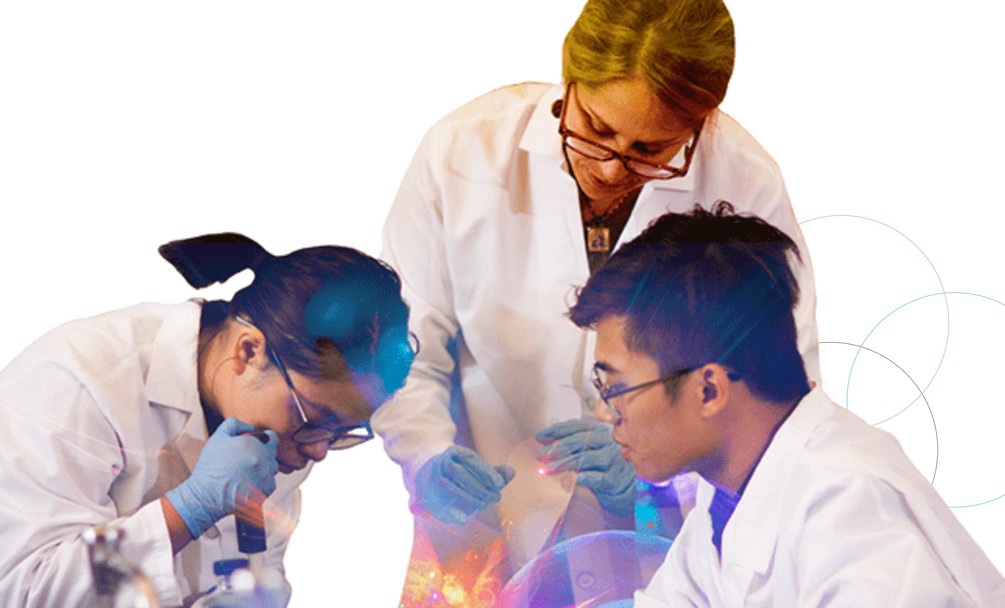 A web experience that reflects educational excellence
Higher ed website transformation inspired by Instagram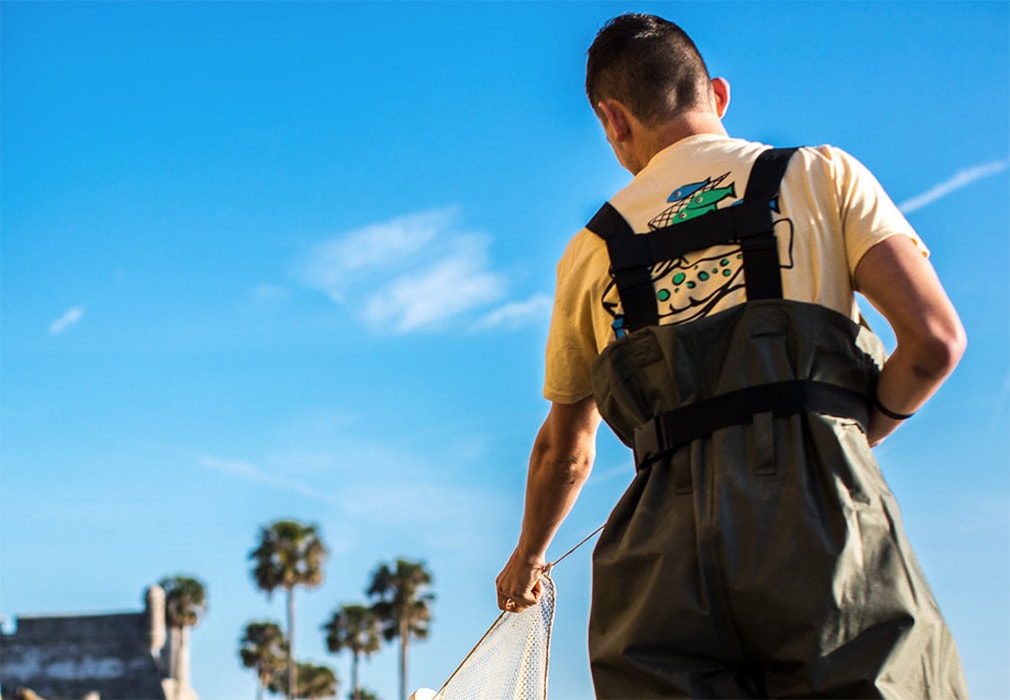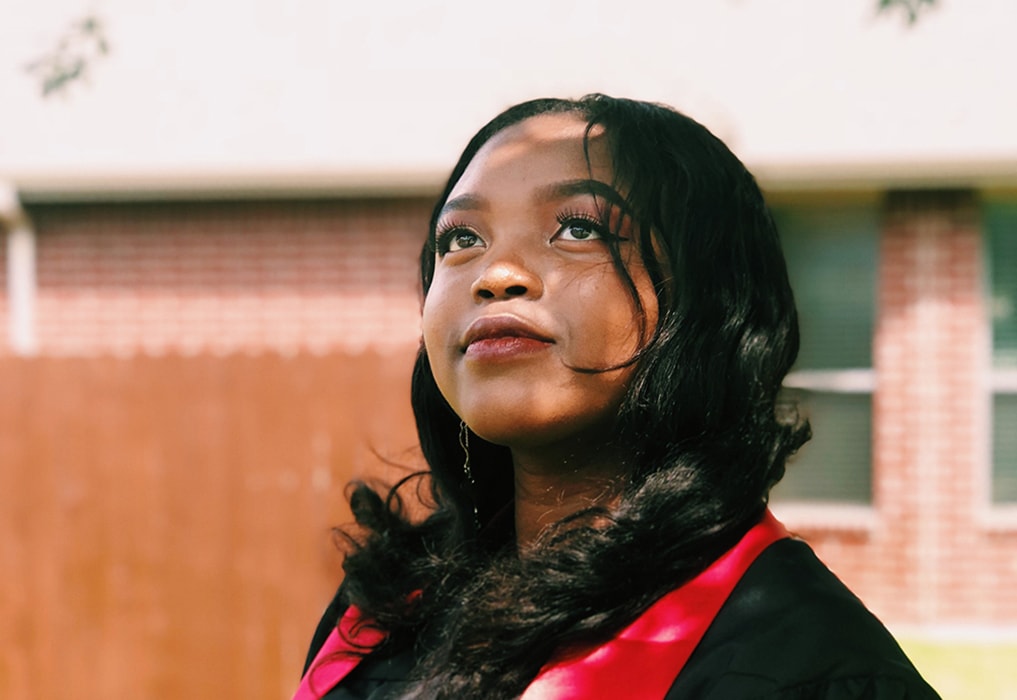 RUTGERS UNDERGRADUATE ADMISSIONS
Unified web solutions for multi-campus universities
Repositioning arts education through web design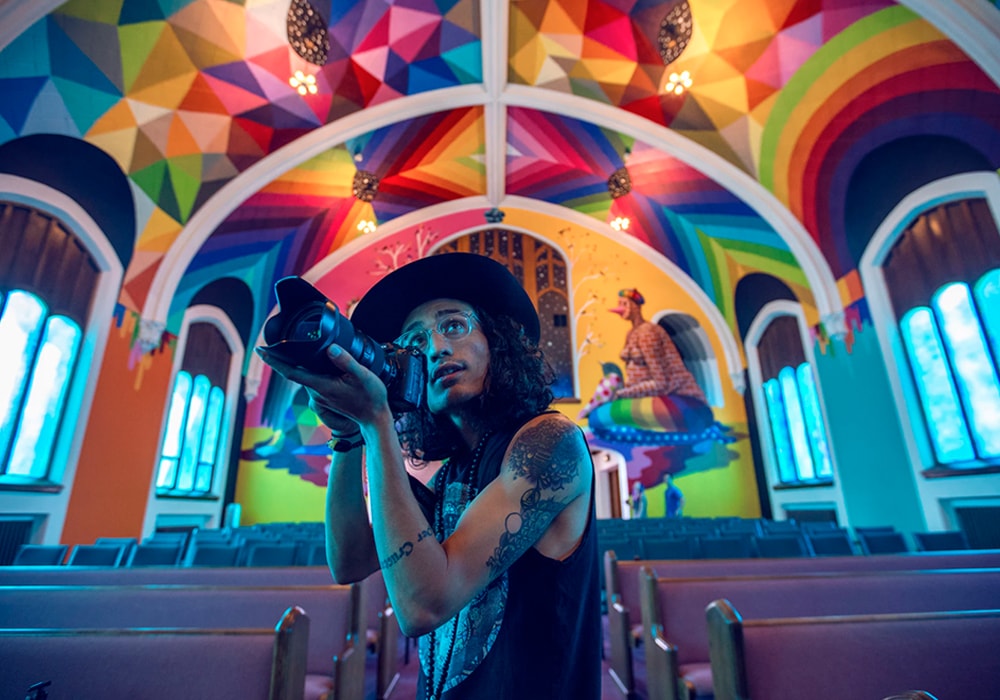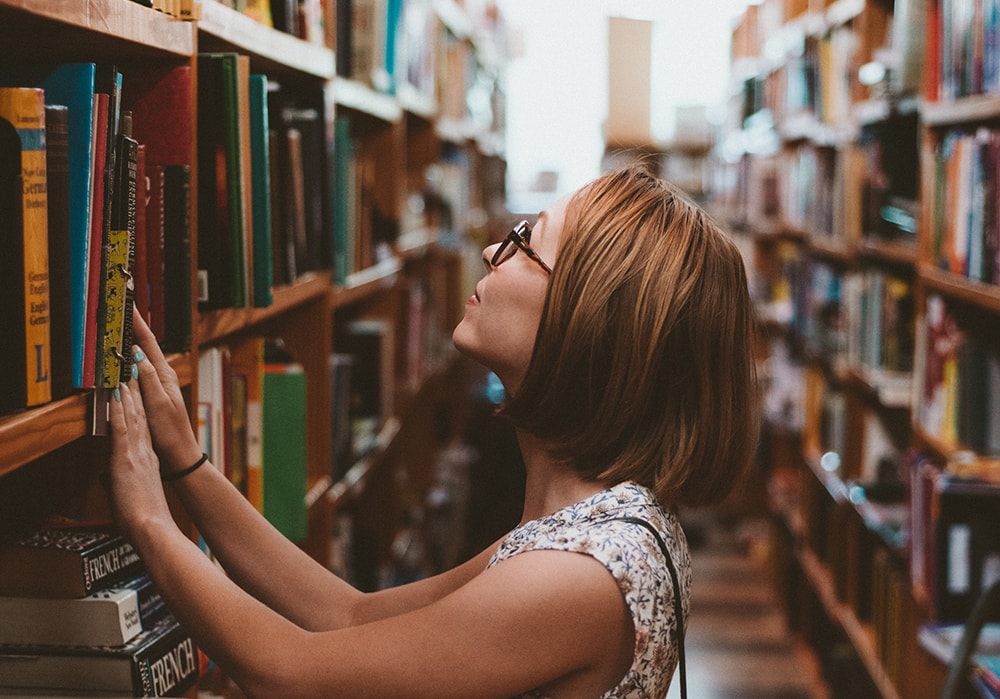 Elevating college recruitment through innovative web solutions
Expedited web design for higher education consortia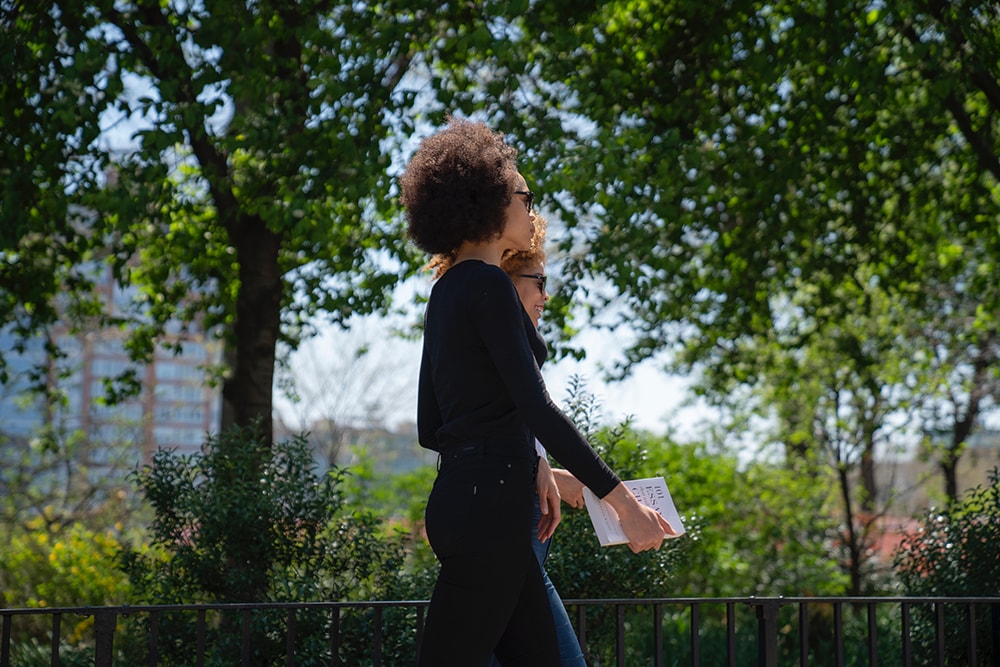 We know how to build sites that support increased enrollment. We can speak directly to right-fit students, and boosting traffic is a given. Over 95% of our clients have seen these results. Is your school next?